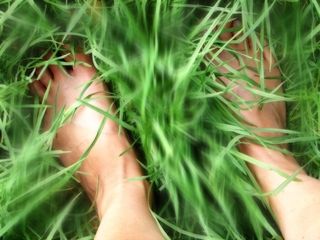 You don't want a burnt-looking lawn but you're also sick of fighting to keep the grass watered and green.
While you may not want the appearance of a field growing in your front yard, changing the blade on your lawnmower to a higher setting could help you to save water in a big way this summer.
Especially if it's dry, keeping the grass slightly longer will allow the roots to receive some much-needed shade. Shading the roots helps retain moisture and will reduce the amount you have to water.
Today's frugal living tip is a great way to save water and save time.
*Photo from Flickr, courtesy of aussiegall